THE REINCARNATED CHILD SERIES
---
FREE BOOK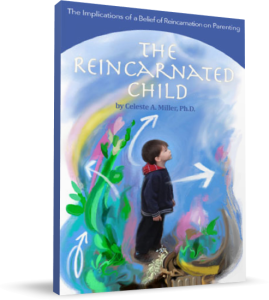 The Reincarnated Child
Book 1 in the series. Explore ways reincarnation can impact family life and soul development. 55 pages.
FREE!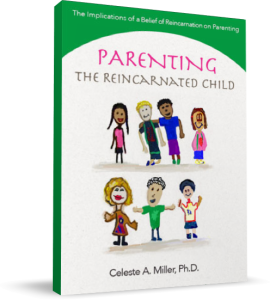 Parenting the Reincarnated Child
Book 3 in the series. Specific suggestions for parents at the five stages of parenting: nurturer, leader, trainer, coach and friend. 174 pages
$6.99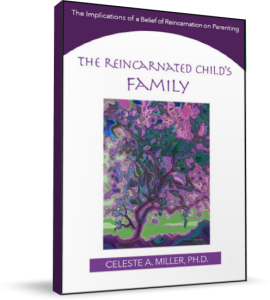 The Reincarnated Child's Family
Book 2 in the series. A healthy family circle is optimal for happiness and fulfillment in this life. The "family" is the most important spiritual anchor our souls have to this world. Techniques and strategies to maximize the couple relationship and the inter-dynamics of family members are discussed. 84 pages
$6.99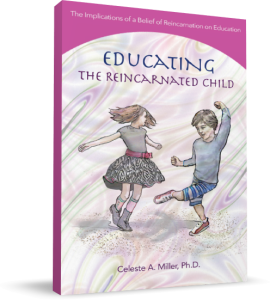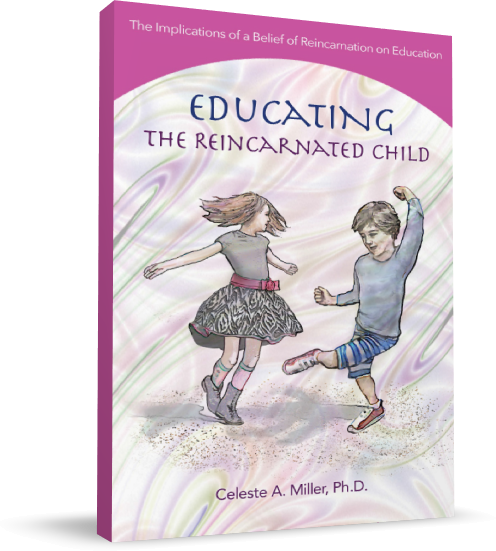 Educating The Reincarnated Child
Book 4 in the series. Educational techniques for all ages that elevate the soul, mind and heart.
$6.99
---
Book 1, The Reincarnated Child, forms the basis for the other books. I recommend that you read them in order, but if you want to skip around, Book 2 and 3 are the most specific to parenting; and Book 4 is the most specific to educating.
These books are in electronic format. Your confirmation purchase after email will provide a download link.3